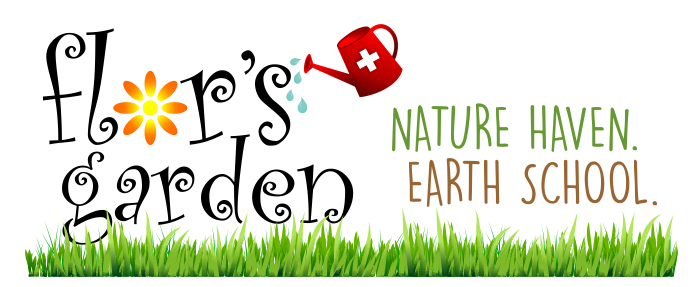 No-Smell Pigs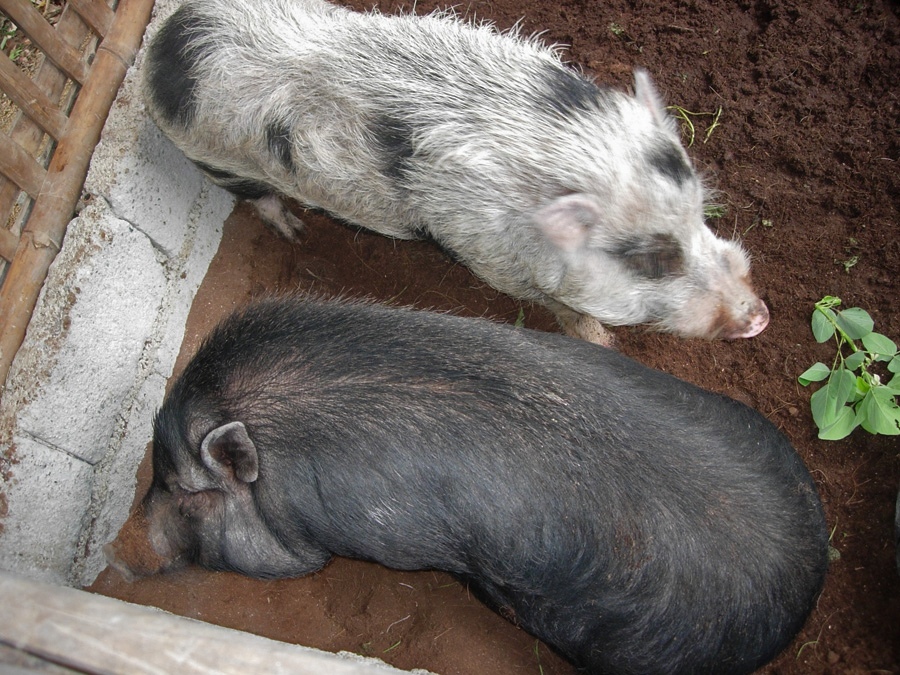 Down a path from the worm beds is a small pigpen where two pot-bellied pigs were silently sleeping. Unlike most pigpens I've seen, the air and the pigs were neither odorous nor offensive. Flor explained that the pigs bury their excreta and urine in several layers of organic material that line the floor, and the pig's waste is decomposed by friendly microorganisms beneath the bedding.
The pigs evidently soil only specific parts of the pen, perhaps avoiding the place where they sleep. As Carlos Atayde, a local happiness guru and a Tarriela friend and adviser, noted, "Hindi sila baboy! (These pigs are not pigs!)"
[by Bert Einsiedel, "Natural Gardening & God's Pharmacy of Plants", Philstar, August 22, 2009]
Natural Farming protocols on pig bedding include the use of indigenous micro-organism concoctions and natural materials like soil, saw dusts, etc. that decomposes the waste and absorbs the odor. The feeds also incorporates natural farming concoctions that eliminate bad-odors from pigs waste.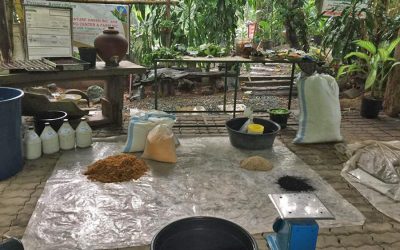 One of the most important aspects of Natural Farming is that the farmers make what they need.
read more