God Almighty first planted a garden. And indeed, it is the purest of human pleasures.
Francis Bacon
Welcome to Flor's Farm and Garden Website!
Flor's Garden is a 5-hectare garden that practices natural farming, meaning, we don't use chemical fertilizers, instead we use organic and prepare our own. This place is a sanctuary of birds and butterflies.
The place is open for families, companies, private groups and even to schools. A venue for meetings, parties, retreats & hiking. A quiet place to commune with God & nature.
This is also a place for learning and a laboratory for students. You will learn about nature, medicinal plants & its applications, weeds that can be eaten, how to grow fresh air, propagation, vermiculture, making organic fertilizers, varieties of ornamental plants, etc.
Learn & exercise your body. And at the end of the day, you can say that GOD IS SO GOOD to all of His people!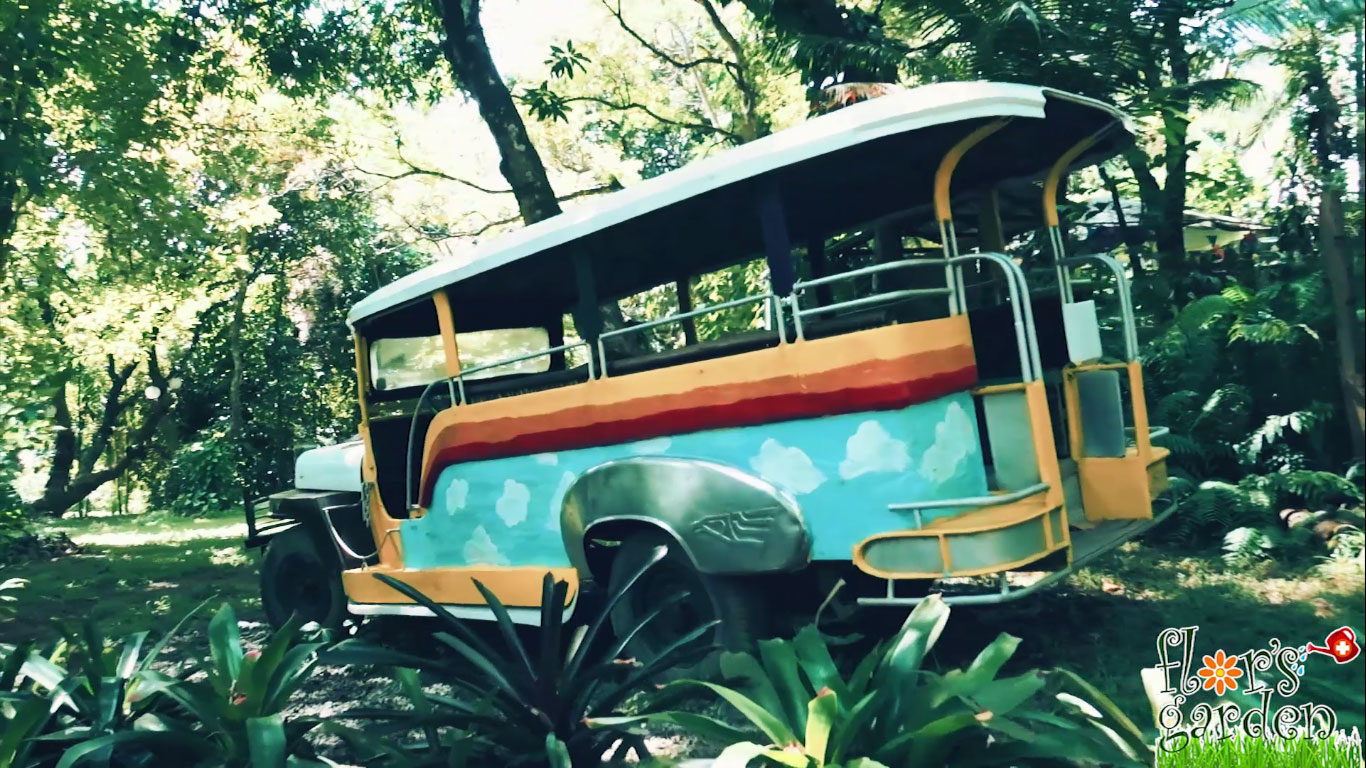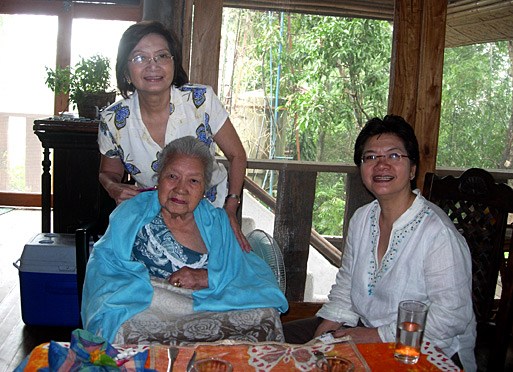 History of the Farm
by Flor Gozon Tarriela
In 1963, my father Benjamin Gozon from Malabon ran as governor of Rizal. He had no political history. He was a career official as Director of Mines for 14 years, Secretary of Agriculture and Natural Resources and Land Authority Governor. My mother, Carolina Gozon, went along with his candidacy but prayed hard for God's will that he lose because she did not like a politician's life. Well, her prayers were answered. He lost.
What is the relation of losing in the elections to do with Flor's Garden? In the elections there were jeeps used for the campaign. One of the political leaders requested my father if he can exchange his lot in Antipolo (then very far, no vehicle can pass) for a jeep. My father Ben agreed as it was the least he can do for his campaign leader who felt bad that their candidate lost. Other leaders found out about it and also wanted to own a jeep exchanged their lots for jeeps. The jeeps finally ran out. There were more leaders wanting to now sell their lots for cash. So my father talked to my mother Arling, who didn't know if it was a good idea so she prayed to God. As she has patis business – she prayed that if it is Gods' will for her to buy the land, the leaders will ask for an amount she can provide them, the sale proceeds of her patis for that day.
Flor's Farm & Garden is more or less a five hectare farm & garden in Antipolo. Across the creek is Ed's farm & adjacent is Carolina Bamboo Garden owned by my sister Kay Jimenez, the Bamboo Queen.