"No occupation is so delightful to me as the culture of the earth,
and no culture comparable to that of the garden."
Thomas Jefferson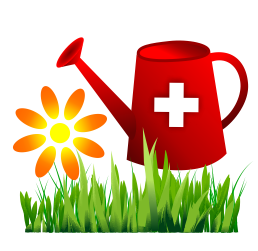 Visits by appointment only.
Unless there is an event or seminar you are attending, we suggest that you get in touch first before visiting us. Please contact us and we'll make sure to be there for you.
Phone Nos. (+63 2) 635 6092 to 94
Mobile No. (+63 919) 556 7121
Address:
Sitio Tanza 2, Brgy. San Jose, Antipolo, Rizal