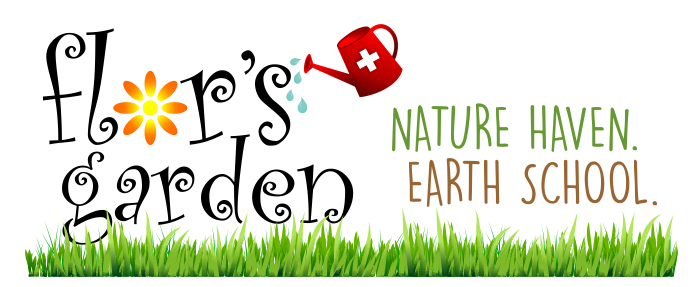 Butterfly Garden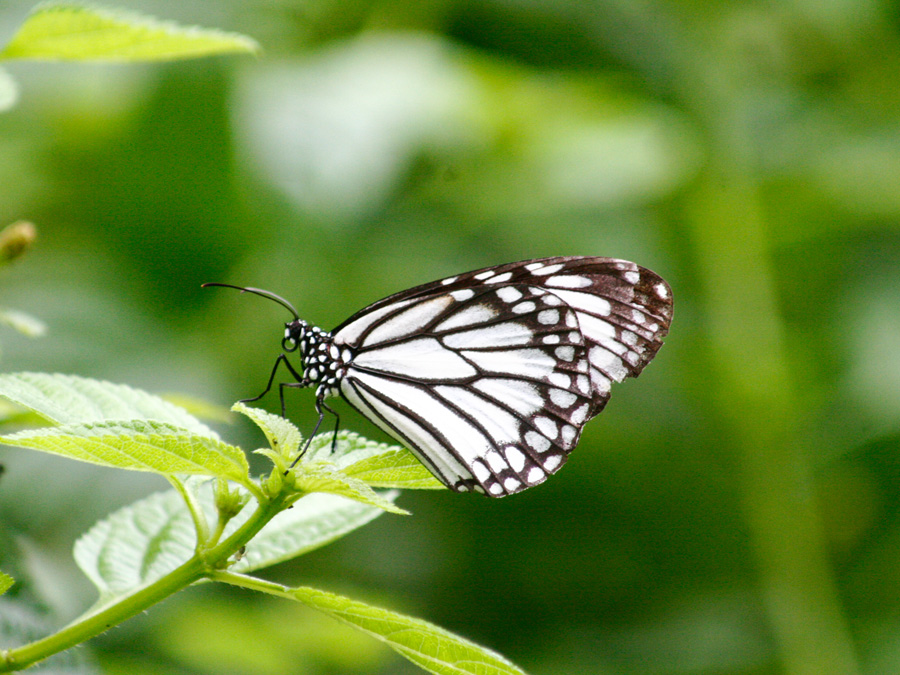 Butterflies in the Garden!
Flor's Garden is a butterfly sanctuary. They stay in the garden because of different plants that attracts them, especially lantana & dill which they love most. The whole garden is the sanctuary. There is no cage for them. They are around the garden in various sizes, colors and kind. You will be amazed how God is very creative to have such attractive colorful butterflies.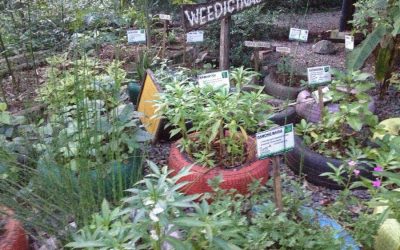 …back to basic with using medicinal herbs as an option for medicine. The garden has many kinds of medicinal plants and most of them are weeds.
read more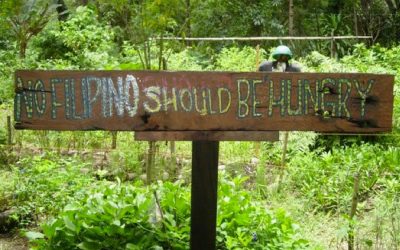 Even wild plants had given to us for our good. If people are aware of God created plants that are edible, NO Filipino should be hungry then.
read more