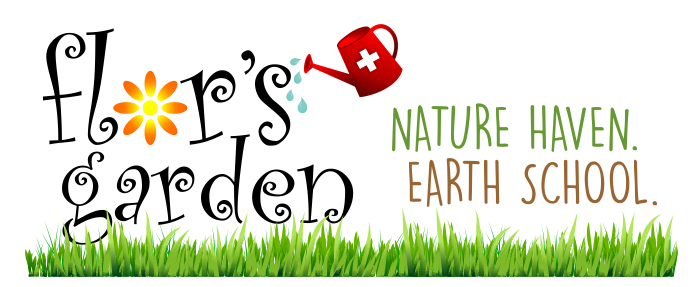 Wellness Seminars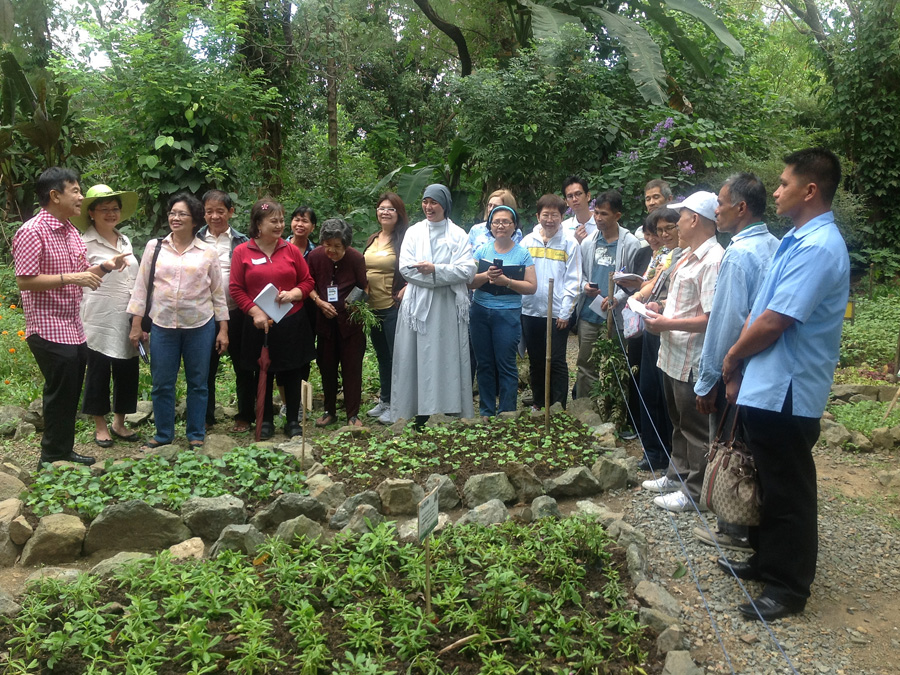 Wellness seminars were held by Doc Jimmy Galvez Tan to showcase the medicinal wonders of plants you never knew were potent cures for common ailments and diseases. Featuring the Jardin ng Buhay and God's Pharmacy at Flor's Garden. Add to that the conducive and meditative ambiance of the place, the attendees got to appreciate the secrets of health and wellness.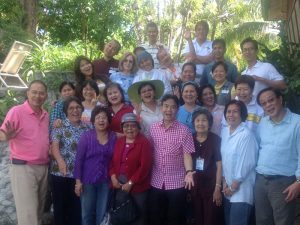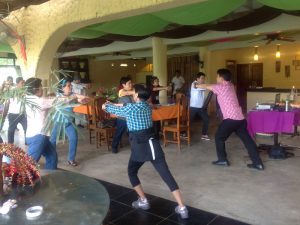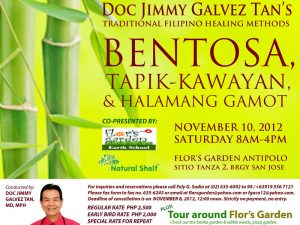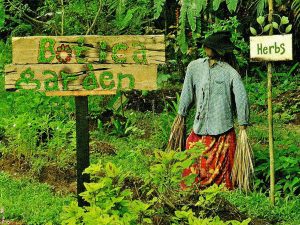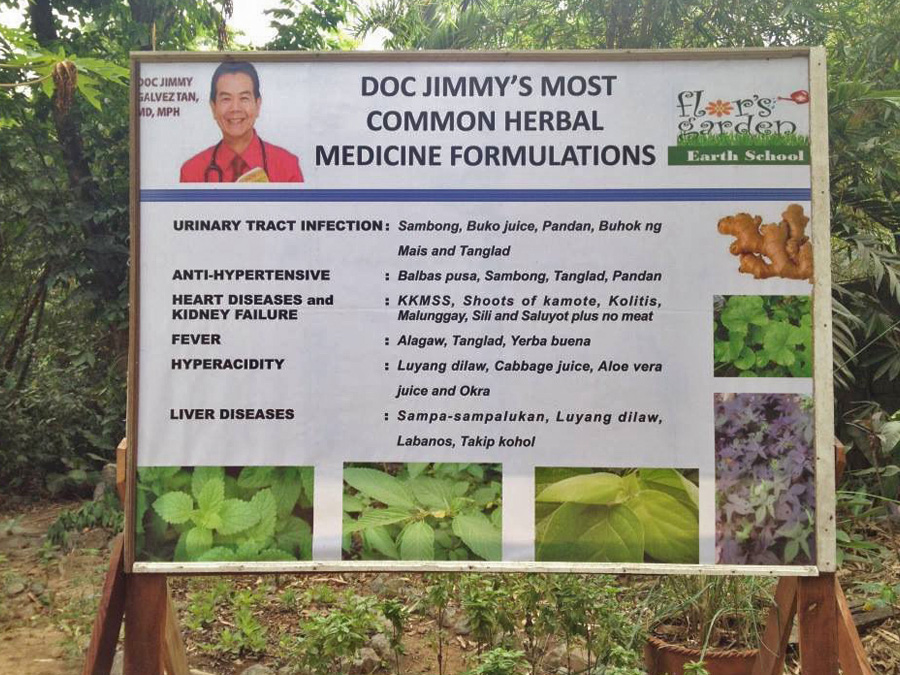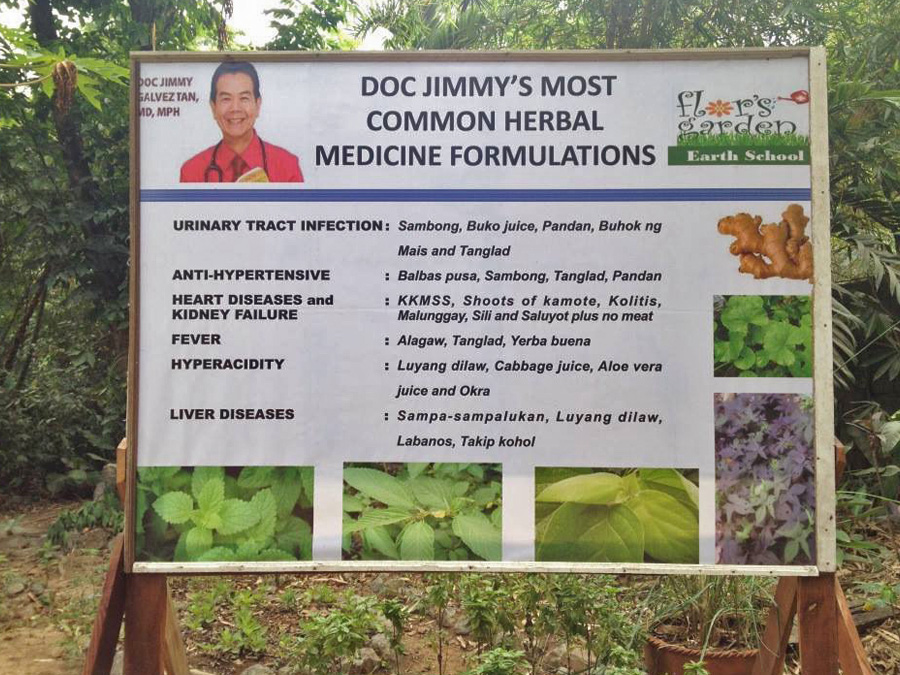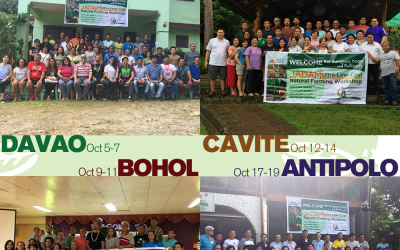 In October 2017, Rei Yoon did four (4) workshops: TMFI in Davao (Mindanao), Bohol State University (Visayas), Terra Verde in Cavite and Flor's Garden in Antipolo (Luzon).
read more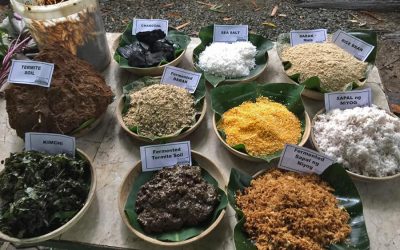 Natural Farming seminars are regularly held at Flor's Garden, Antipolo. Follow us on Facebook to be updated on the seminar dates.
read more